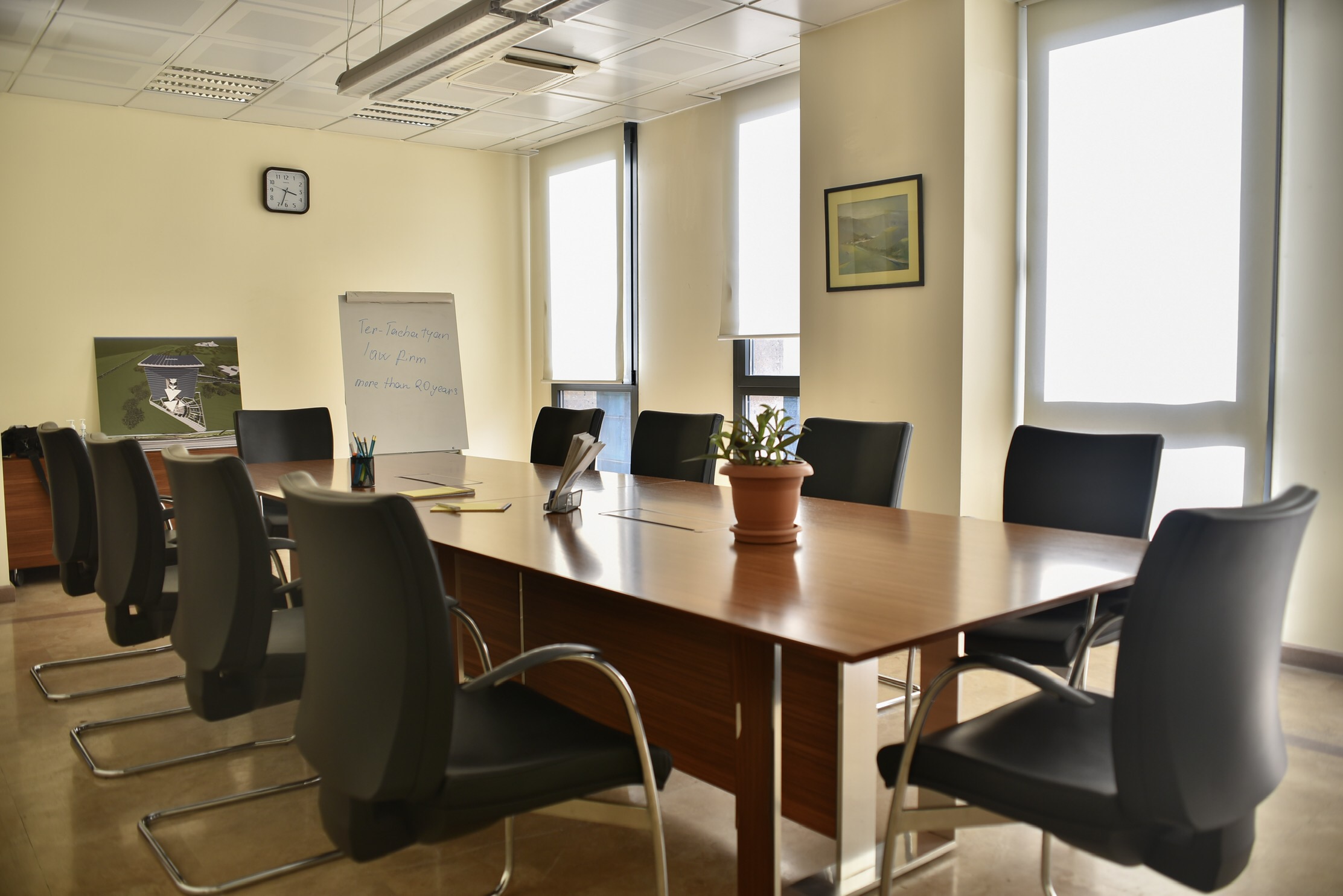 About Us
Ter-Tachatyan law firm is one of the first private law firms, established in Armenia, in 1997 and has since served as a legal guideline for those in need of professional legal advice in a wide range of areas subject to law regulation. As a result of hard and good work for more than 20 years, we created a permanent, professional and well-known team of advocates and counsels who commit their best professional energies, expertise, and experience to produce the very best legal outcome for our clients. Our firm has succeeded in maintaining a stable position in the legal services market and is widely recognized and respected. As Armenia's first private law firm we are proud of the high legal and ethical standards that have been established by our firm.
In all cases, we always become a part of clients' team and input all our best efforts, which lead them to reach their objectives.
In our professional activity majority of legal entities that seek legal services from our company also have internal lawyers. As a professional team, we find it necessary that each legal issue is discussed and analyzed by several lawyers, and ideas are exchanged prior to making final decisions. The internal lawyers of the clients always participate in discussions and cooperate with our entire team. This style of working is effective and ensures the elimination of any legal mistake. As a result, clients do not have or have very few judicial cases.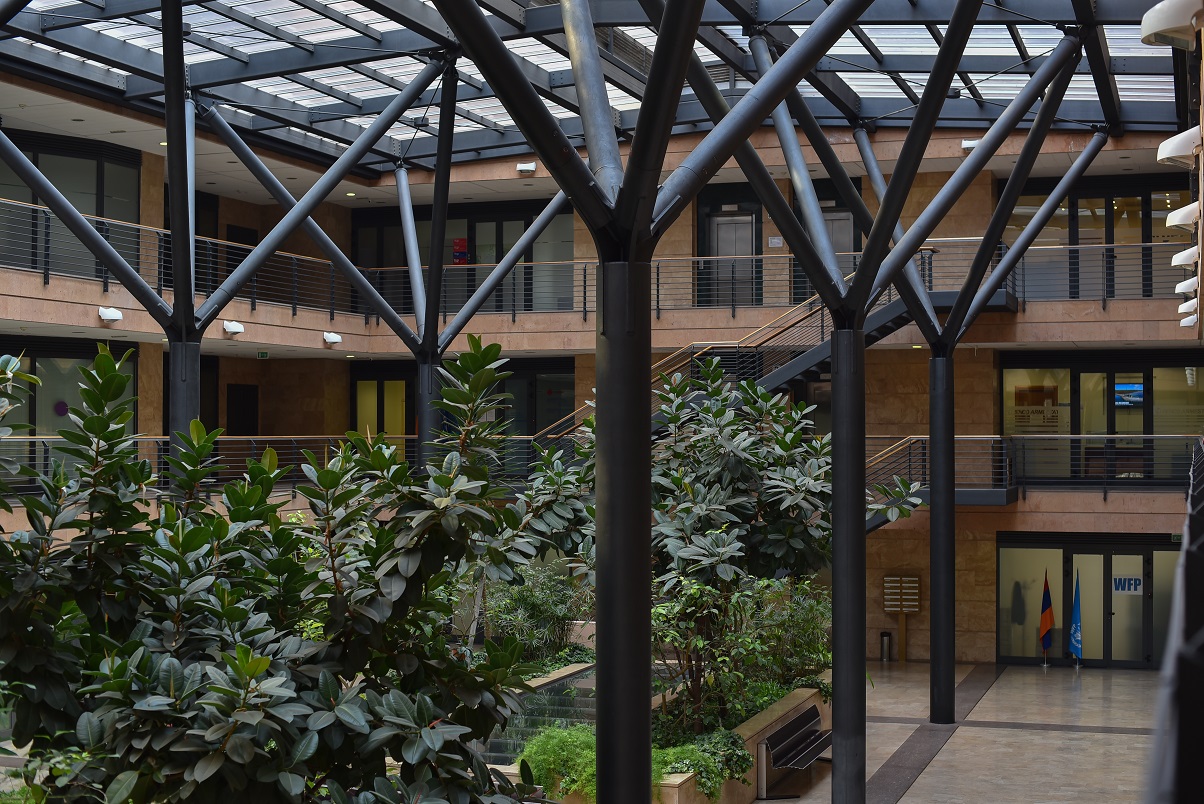 Our Mission & Values
Our mission is to be navigated to rapidly overcome the evolving global challenges of today.
Our values reflect our offer of high-quality services to our clients due to our highest professional standards.